Are you facing
an unexpected pregnancy?
WE'RE HERE TO HELP.
Life Choices Clinic (LCC) is a free pregnancy center in Lewiston, Idaho. We provide professional and compassionate medical care for pregnancy and sexual health related services. If you think you're pregnant or you're considering abortion, our staff is here to help. All our services are confidential and professional, and offered at no cost to you with no insurance needed.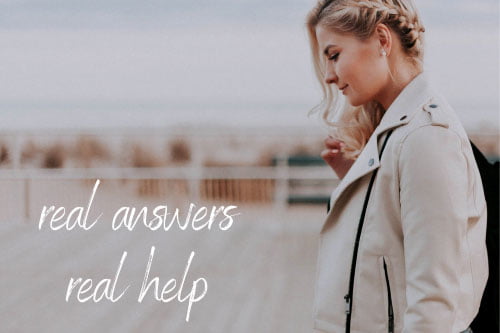 Free Confidential Services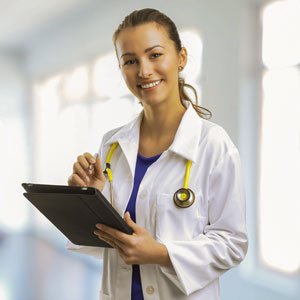 We offer pregnancy testing, nurse consult, options consult & medical referrals. You may also be eligible for a limited ultrasound.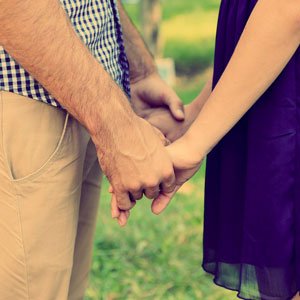 We provide information on STDs/STIs such as Chlamydia & Gonorrhea, the two most prevalent STI's in Idaho.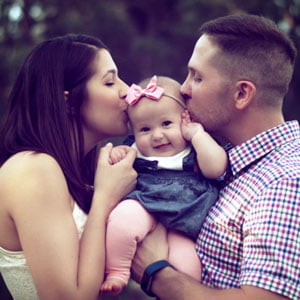 We Believe Knowledge
=
EMPOWERMENT
Client Feedback
Each woman in this building has such a lovely, inviting pull.  I felt accepted and understood. In some way a feel as if I can and want to live and enjoy this journey. Thank you Life Choices Clinic!


I received so much information from every staff member.  Everyone was so caring and helpful.

Everything was great.  I felt loved and accepted during the entire process.
This was a wonderful experience.  What this clinic offers is amazing and truly a blessing.  I am so grateful for this day. God Bless.
I felt cared for entire time and no negative judgement. Highly recommend this place!
Very friendly, kind, respectful.  I felt so welcomed.
I didn't have to worry about cost and took that stress away to ensure my baby is healthy.
Great Staff, very pleasant experience ultra nice and made me feel comfortable and ok to open up will come back again, definitely looking forward to it also enjoyed the positive encouragement and prayers.  Thank you.
The staff were friendly and accommodating.  I was given a great amount of helpful information.
Thank you for sharing such a warm and welcoming atmosphere. All of the encouragement is so appreciated.
We really appreciated how kind and caring the staff were.

Know your options. Be educated.