Are you facing
an unexpected pregnancy?
WE'RE HERE TO HELP.
Life Choices Clinic (LCC) is a free pregnancy center in Lewiston, Idaho. We provide professional and compassionate medical care for pregnancy and sexual health related services. If you think you're pregnant or you're considering abortion, our staff is here to help. All our services are confidential and professional, and offered at no cost to you with no insurance needed.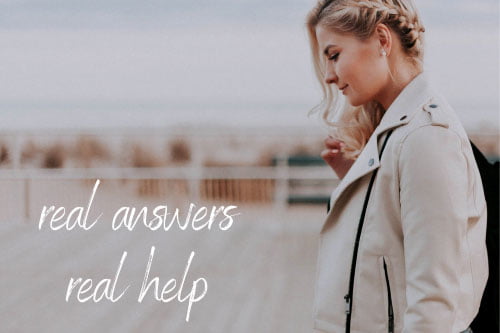 Free Confidential Services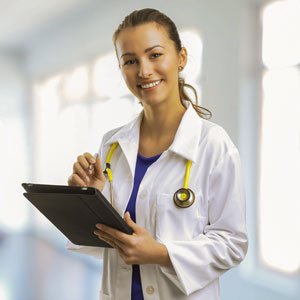 We offer pregnancy testing, nurse consult, options consult & medical referrals. You may also be eligible for a limited ultrasound.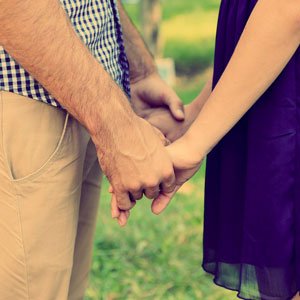 We provide information on STDs/STIs such as Chlamydia & Gonorrhea, the two most prevalent STI's in Idaho.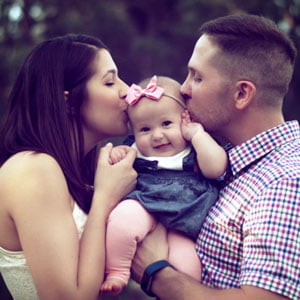 We Believe Knowledge = EMPOWERMENT
Meet Our Caring, Compassionate Staff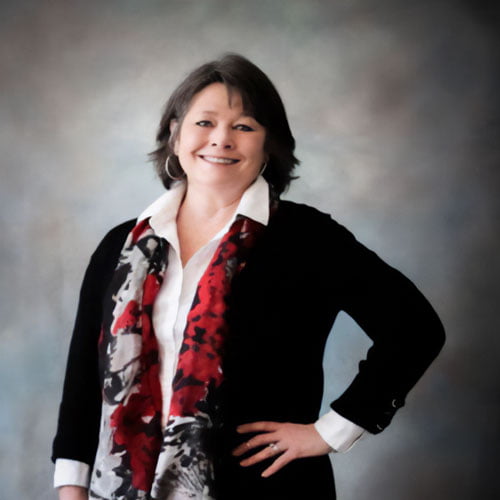 Christine King
Executive Director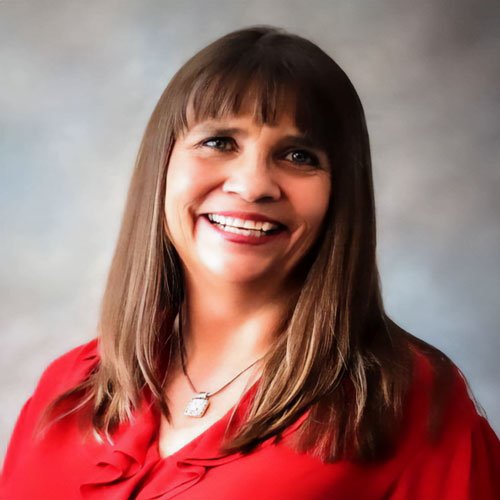 Brenda Allen
Office Manager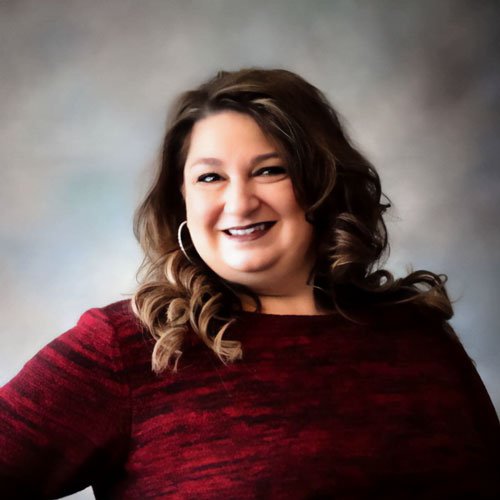 Laura Purcell
Business Manager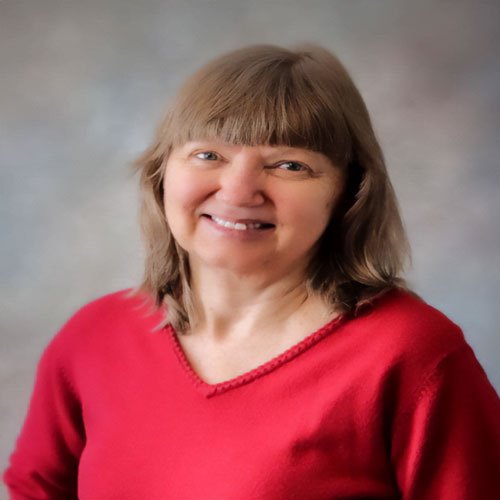 Mary Ethridge
14:48 10 Jun 21
Everyone there is super friendly and understanding. They really care and that means a lot when you're in a situation that brought you there.
Jessica Mittendorf
18:39 25 May 21
I went to life choices when I found out I was pregnant. They have awesome classes to help inform me on what to expect, tips on babies, baby/kid cpr & so much more. The staff is amazing..
Jim and Cheryl Cooper
21:08 03 Feb 21
Luke Purcell
23:25 24 Jun 20
Jessica Mittendorf
08:14 19 Jun 20
brenda allen
21:28 20 May 20
Christine King
21:29 19 May 20
Valarie Taylor
21:12 19 May 20
Life choices is an amazing place! The staff was very warm and welcoming as well as helpful. They provide lots of resources for anyone expecting including dads. They offer free pregnancy tests and ultrasounds. They even provided me with prenatal vitamins. I did go to the classes which were very informative and just by going to class you can earn "baby bucks" to use to shop in the store they have that offers tons of cute baby clothes as well as supplies. They are incredibly amazing people and are extremely helpful.
Jessica bell
17:49 13 May 19
Very helpful. They gave me information on every possible choice and helped me when i knew what I wanted to do. They've been there every step of the way.

Know your options. Be educated.